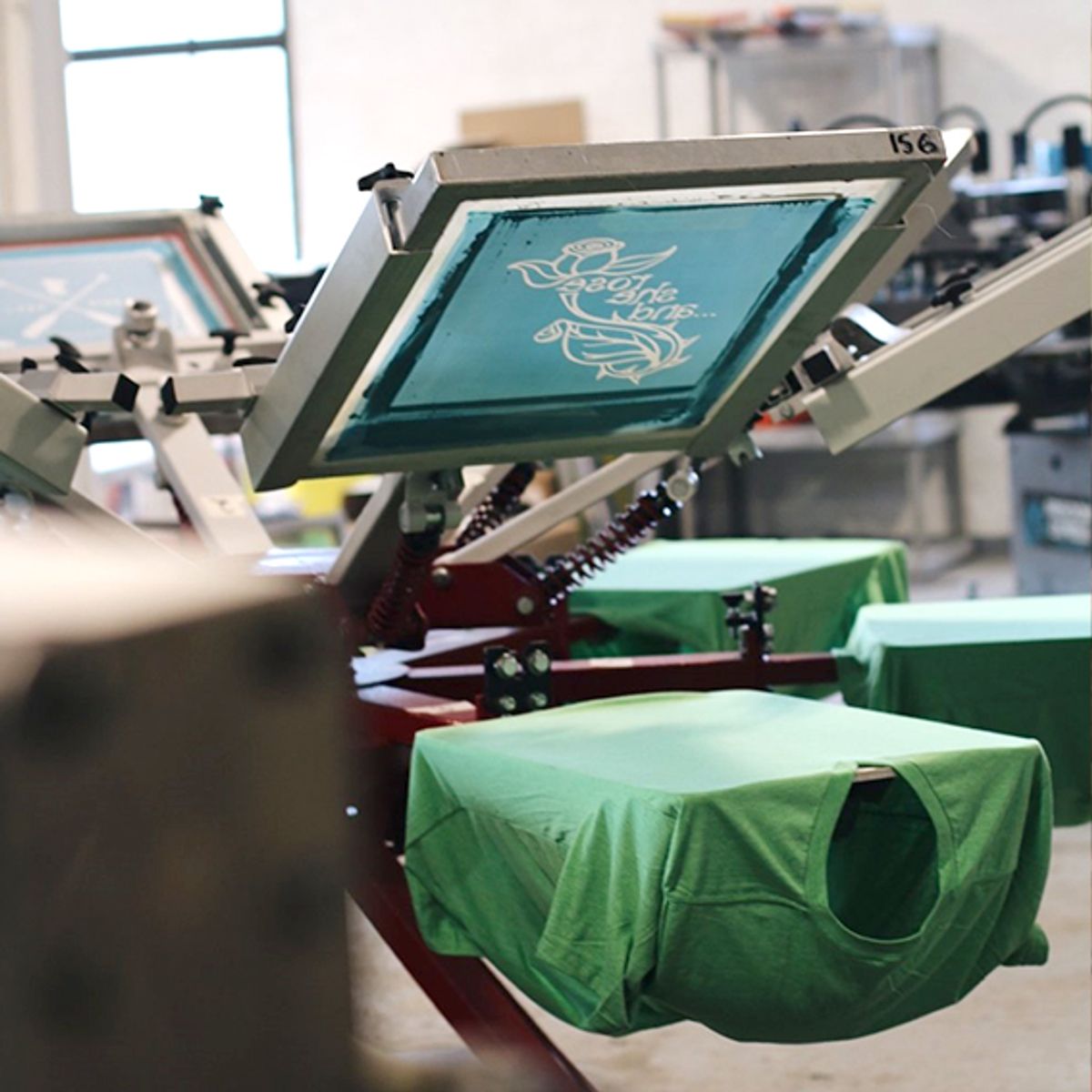 All you need to know about Silk Screen Printing
CMYK Workshop is design for individuals who seek to start silk screen printing business but have little knowledge about the printing process, materials, and skills about silk screen printing.
This workshop will teach you what you need to know about silk screen from the very beginning, this course will guide you step by step from theory to practical. In this workshop, you will learn the foloowing:
Understanding frame and mesh
What is emulsion and exposing machine
Colour Pigments, Dye and ink
How to use Squeegee
Practical Session
CMYK Workshop will be conducted once every two months, details of the workshop will be given below:
Duration: Full Day (10am-5pm)
Location: Khai Lien Silk Screen HQ
Price: RM399/person
For registration and more information, please contact us through email, whatsapp or facebook.
Admin